Expert – hydrocarbon transport
From the world of Dutch research, and a specialist in the transportation of hydrocarbons. Her career led her to identify new opportunities in major groups before deciding to become a consultant. Its experience is sought after, as it is behind a number of processes linked to the development of the hydrogen sector and its applications in the context of the energy transition. Her latest missions as an expert have led her to work for innovative companies, but also to offer her expertise to local authorities and governments.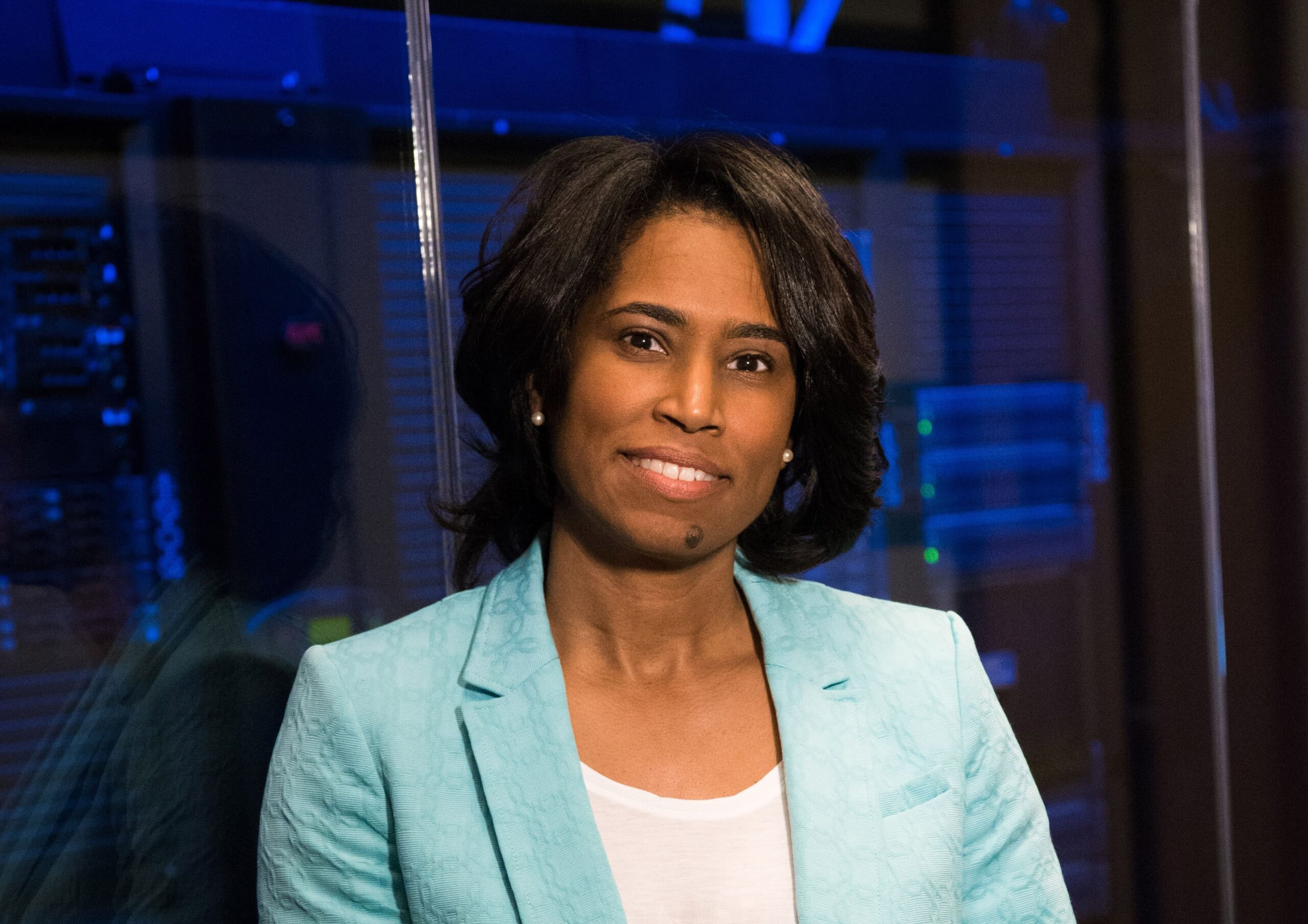 Clean energy
Fluid transport
Storage and distribution
Infrastructure
Safety and regulations
Production technologies
Clean hydrogen
Blue hydrogen
Green hydrogen
Innovation and research
Diploma in industrial chemical engineering
Design and implementation of a new low environmental impact storage infrastructure, reducing greenhouse gas emissions by 20% for a major international group
Design of an innovative logistics system for the safe and efficient transport of liquid hydrogen over long distances, thus contributing to the integration of renewable energies
Advising a government on policies and incentives to promote the adoption of clean hydrogen in various industrial sectors, thereby stimulating the growth of the hydrogen industry and reducing greenhouse gas emissions on a national scale
Logistics and transport safety manager for oil and gas companies
R&D for a company developing innovative hydrogen storage and distribution solutions
Consultant to companies, research institutes and governments for the development of hydrogen projects to promote the use of hydrogen in various sectors, such as transport, industry and energy production.